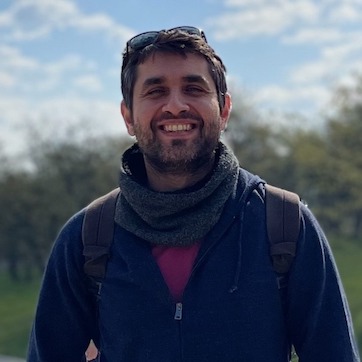 Software Developer tinkering with Laravel, Vue.js and NativeScript, based in Istanbul & Toronto.
Technical co-founder of off2class.com - a Canadian startup, now a quiet popular SaaS tool amongst ESL teachers all around the world.
Having worked for 5+ years as a senior developer and the dev team leader at Off2Class, I'm now in an advisor position and currently focusing on developing other projects and some open source tools.
To contact me, drop a line to info@serdarcevher.com
. . .